You know who you are – we know your style.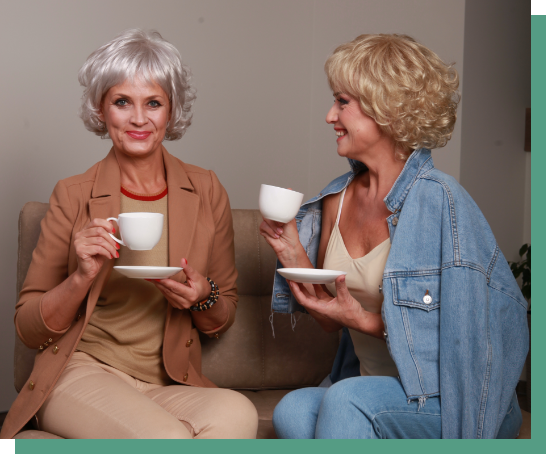 OUR VISION
At Still Me, we design with real people in mind – ourselves, our friends, and our family. Through our belief that everyone deserves to feel beautiful in their hair, we strive to make the most natural, elegant wigs to empower your confidence.
Each piece is available in a range of natural colors and comes pre-styled for effortless wear. All of our wig caps are ventilated and designed to stretch and adjust for a secure and comfortable fit. Made with kanekalon fiber, our wigs provide a soft and healthy feel that matches real hair. And with accessory-friendly hair density, you can add your favorite clips, scarves, and charms! Our hairpieces are made to last through everyday wear, and are easy to wash with shampoo under cool water. Voila! Good as new.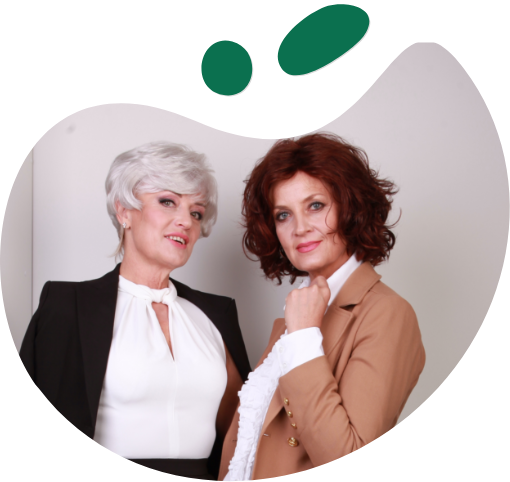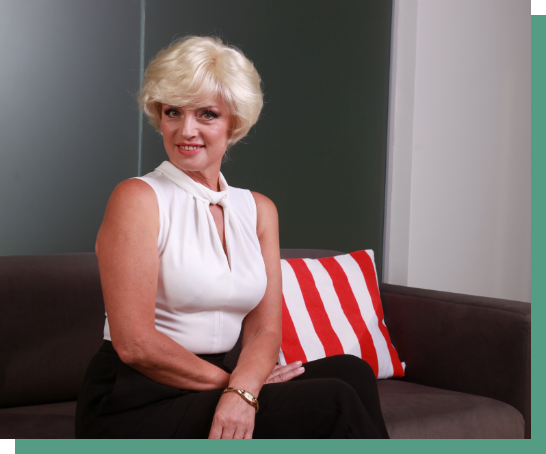 Still Me is committed to quality, and our business works tirelessly to test and improve our designs. Each wig has its own unique features, and we know you'll find one that flatters your personal taste. Curious about a style or the ordering process? Message our dedicated family of wig-savvy customer support agents, we would love to help!